Back to all posts
Posted on
Re-entry information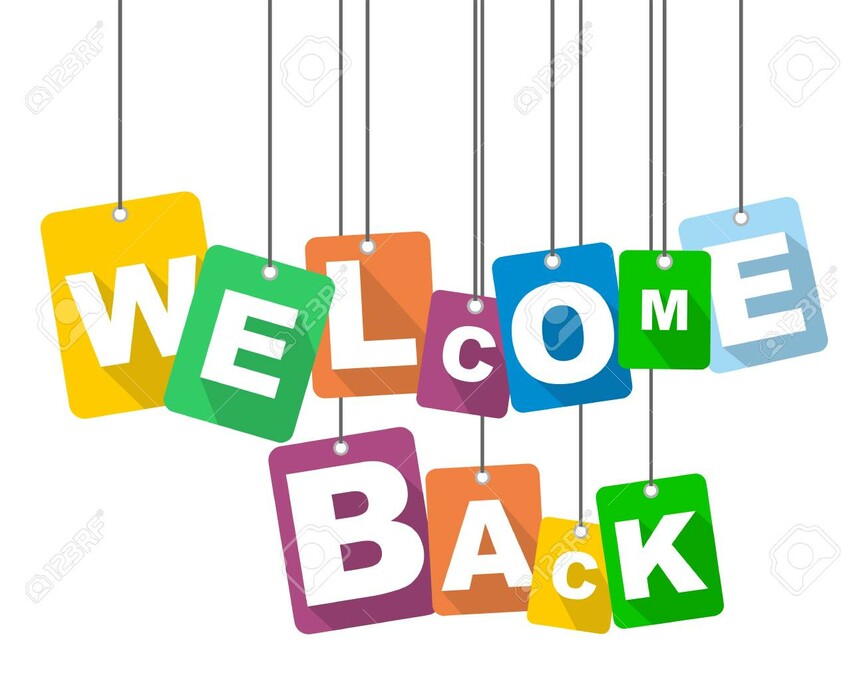 Hello students, parents and guardians!  
Welcome back to "Our House" for the 2020-2021 school year.  We know that you may have questions about what re-entry will look like here at ÉCKS, so please check out the first newsletter of the year where we have tried to address some possible questions you may have.  As information changes, we will do our best to update you.  Please refer both to our school website and the Battle River School Division website for updates.  
As always, if you have any further questions, please don't hesitate to contact us here at school.  We are looking forward to having all students, new and returning, back "In Our House" on September 3rd.  
Your ÉCKS Administration team:
Mr. Jerrit Brandt - Principal
Mr. Lloyd MacKenzie - Assistant Principal
Mr. Chad Ramsay - Assistant Principal