Families
HELP SHEET: Online Payments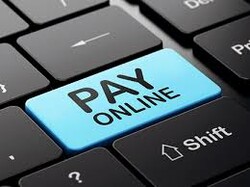 Instructions for setting up online payments.
Receive ÉCKS Updates!
École Charlie Killam School uses the Remind.com app to communicate calendar events and details.
To join our school Remind ​group, and receive school information via email or text message, please use the attached PDF instructions or visit: 
https://www.remind.com/join/ecks678
Invite
École Charlie Killam School Council
Parent Teacher Interviews​
Report cards for grade 7 & 8 will be coming out on April 15. Our parent teacher interviews will follow on April 24 and 25 between 4 PM and 7 PM.