Back to all posts
Posted on
ECKS Spirit Wear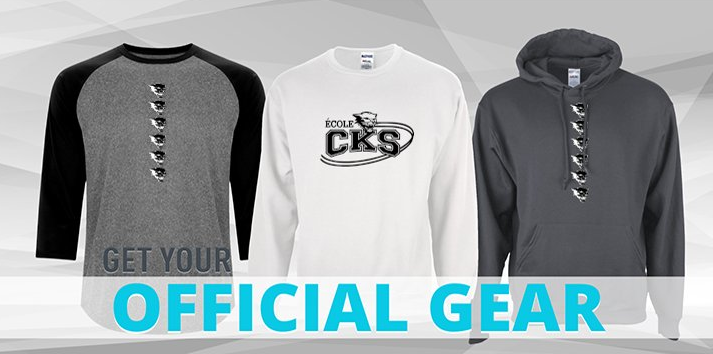 Entripy Shops is the official online shopping portal for Ecole Charlie Killam School. In our store, you can see a wide variety of products and brands. Every item is completely customizable to show off your Cougar pride! You can choose from hoodies, t-shirts, jackets, pants, backpacks, hats and more. Every item is offered in a number of colours. For each item you can pick your favourite school logo and add if you're part of a team or club. Items also have an option to include your name and/or jersey number. 
This site allows students and parents to shop 24/7 with no deadlines or minimum orders. Entripy even offers free shipping on orders over $75. All items will be created within 5 days of your order, and are shipped from Ontario.
Visit ecks.entripyshops.com to order your Cougar Spirit Wear. Check back regularly for sales, new designs and products.
Do not hesitate to contact Mrs Ellert at jellert@brsd.ab.ca if you have any questions!