Back to all posts
Posted on
August 31st Newsletter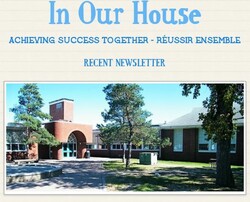 Good morning, ECKS families, 
Check out the first newsletter of the year for the latest updates!  
Please note, the back-to-school plan that was sent out via email yesterday was that of 2020-2021. Please reference the 2021-2022 plan that is linked in the newsletter. We apologize for this mistake.  

We wish you a fantastic week!
Mr. Brandt